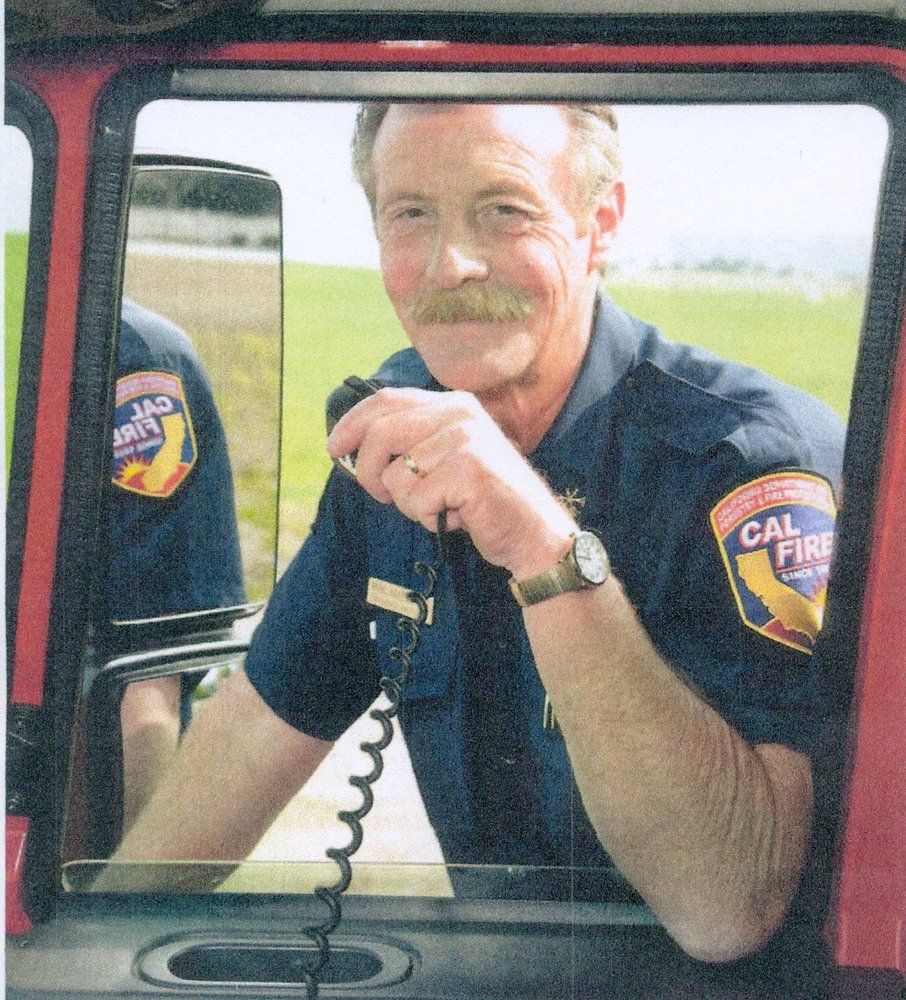 In Memory of
Phillip Neil Matteson
1959 - 2019
Memorial Service
1:00 pm - 3:00 pm
Saturday, November 9, 2019
Bolado Park
9000 Airline Hwy.
Tres Pinos, California, United States

Get Directions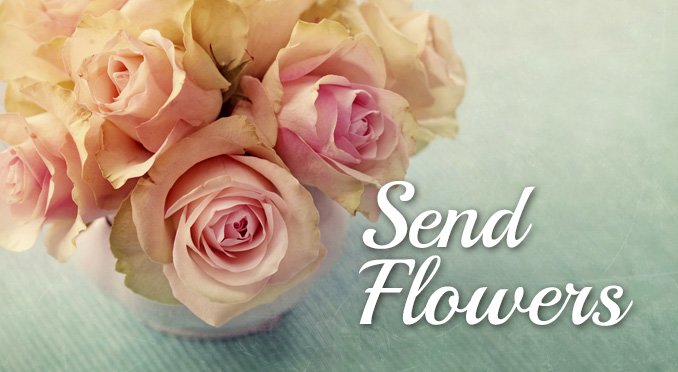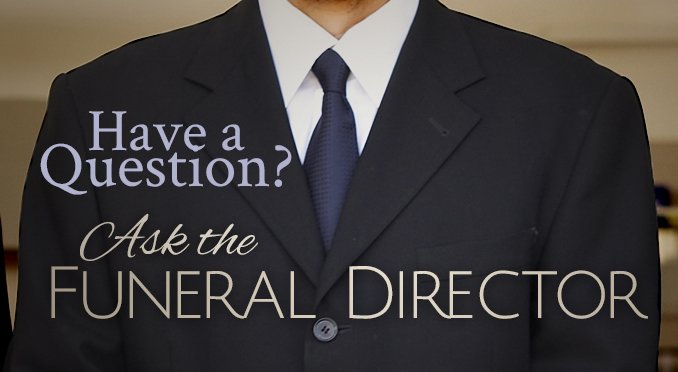 Obituary of Phillip Neil Matteson
*** A Memorial Service will be held on November 9th at 1:00 p.m. at Bolado Park, 9000 Airline Hwy., Tres Pinos, CA 95075 ***
Phillip Neil Matteson, retired and former Assistant Chief of Cal Fire, passed away on September 5th, 2019 at his Hollister Residence after a short battle with Stage 4 cancer, at the age of 60.
He is survived by his loving wife of 35 years, Theresa Matteson, and his 4 children: his son Phillip Matteson II and his wife Amber Matteson. Daughter Nicole Rubalcaba and her husband Michael Rubalcaba. His daughter Maria Zaragoza and her husband Rudy Zaragoza, and his daughter Rhanda Smith and her husband Mark Smith. He was the best Papa to his 14 grandchildren: Ruben Anaya, Isaiah Anaya, Eric Ackerman II, Katelyn Matteson, Aiden Anaya, Colton Smith, Ava Matteson, Charis Smith, Joseph Rubalcaba, Lilah Rubalcaba, Ethan Zaragoza, Machaelyn Smith Easton Zaragoza and Titus Smith.
Phillip was born to Frederick and Sharon Matteson on May 18th, 1959 in San Diego, California. He was the eldest of his 2 siblings; Dawn Cotter (Sister) and Duane Matteson (Brother). He also had hundreds of brothers and sisters in the fire department that he considered family. Phillip was a terrific, strong leader, and a great mentor and friend to many.
Starting at the age of 16, he worked his way up the ladder to pursue his dream career of firefighting. He continued his passion and drive for this courageous career for over 43 years.
He was a proud man who felt that he had a wonderful and fulfilled life. All he wished for was a little more time. He spent his last days around family and in the closeness of his wife's arms; exactly where he wanted to be. Phil's family is so proud of all of his accomplishments and the bravery he showed in his life, but is would be impossible to encapsulate it into a few paragraphs There will never be enough time to talk about, or enough paper to write on to give the correct amount of praise this man deserves.
You will forever be in our hearts. You will always be a pyramid to this family, and we will forever be in debt to you. You will be missed every second of every day, and we all love you so much....
"Never leave without saying, I Love You".
Share Your Memory of
Phillip
870 San Benito Street | Hollister, California | 95023
Phone: (831) 637-3757 | Fax: (831) 637-8959 | Email: tmgan@att.net
Office Hours:
Monday - Friday
8:30 AM to 4:00 PM
On Call 24/7