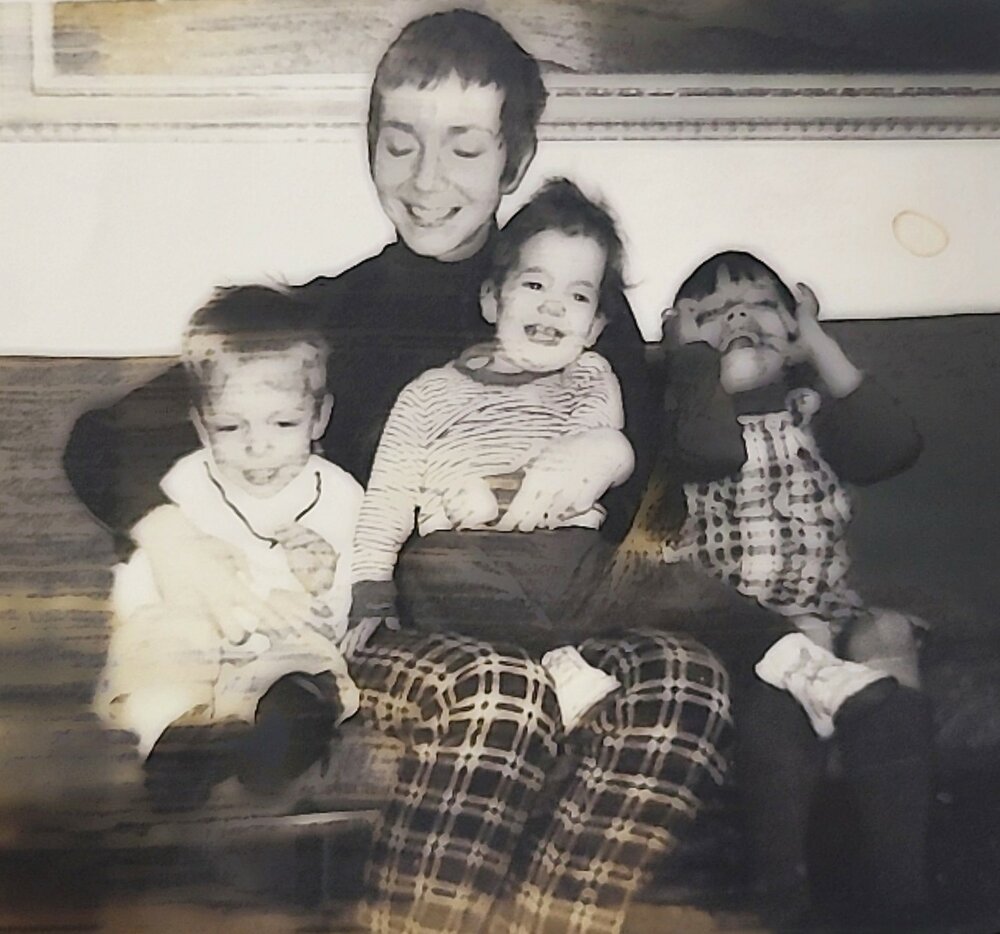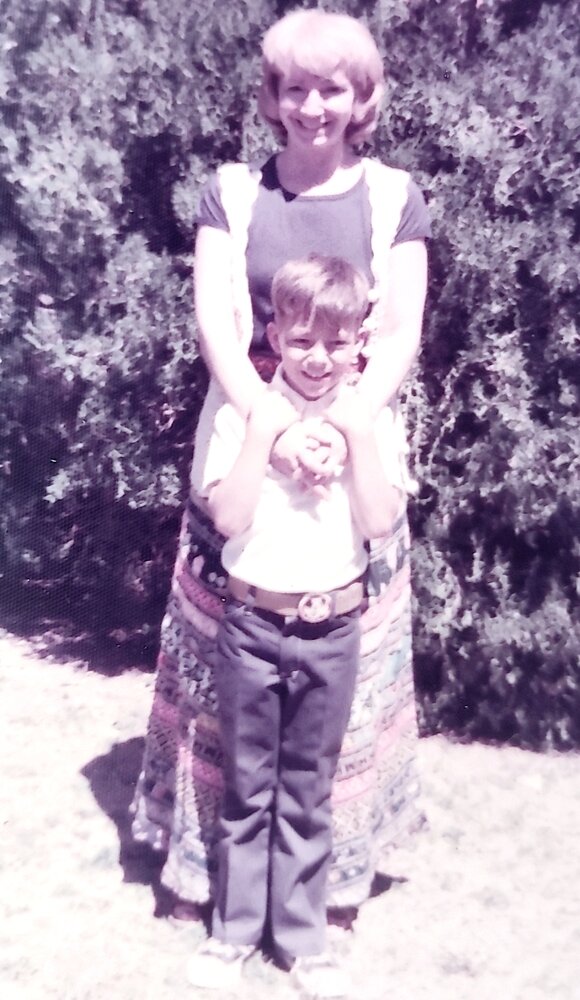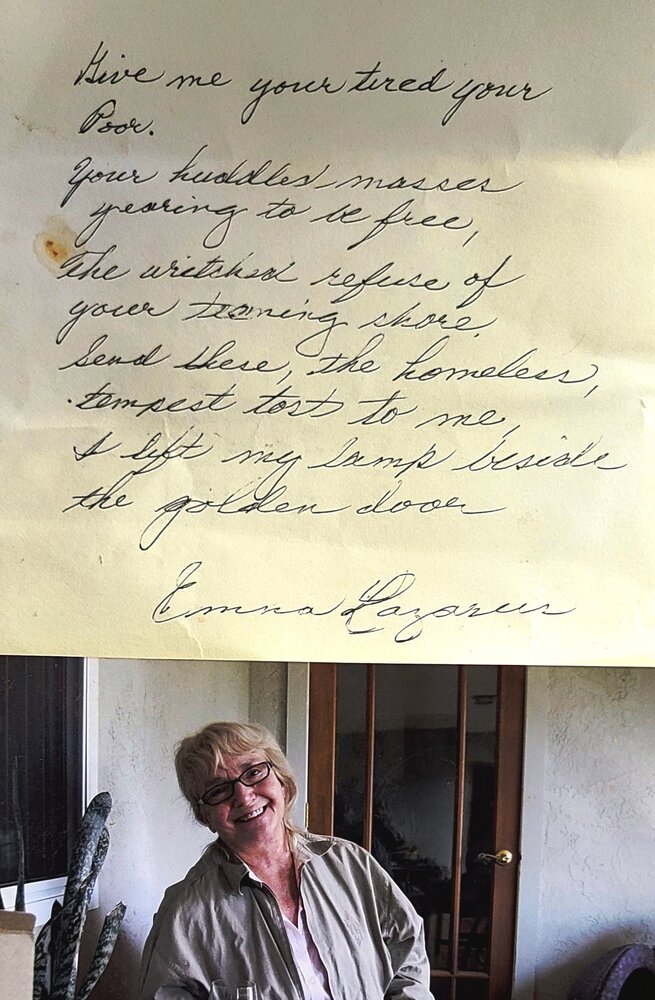 Obituary of Anne Dawson LaForge
Please share a memory of Anne to include in a keepsake book for family and friends.
A fourth-generation, 100% American Irish, Roman Catholic born in 1940, Anne grew up in Grand Forks, North Dakota. Her father, Richard Nicholas Dawson, was a haberdasher, and her mother, Florence Burke Dawson, a teacher. Her older brother, James Edward Dawson, was a shining star. A page in DC and then went on to become a Marine Corps jet pilot. The family was struck with devasting loss when James was tragically killed in an aviation accident when Anne was 16 years old. It was heartbreaking and Anne's spirituality, compassion, positivity, and resilience were forged through the loss of her brother and the support she had to provide her parents through the grieving process. Anne was an intellect by formal education, self-study, and pedigree. Both her mother and father were highly educated and cultured as were her grandparents. They were newspaper writers, priests, military officers, and teachers. They also owned a sizable farm in Cavalier County right on the Canadian border. She graduated St Michael's Catholic High School in Grand Forks, ND; achieved a Bachelor of Arts in English Literature at the College of St. Scholastica in Duluth Minnesota; and got her Master of Arts in Guidance Counseling at Texas Tech University in Lubbock, Texas. Quickly after graduating at St. Scholastica, she set out to serve under-resourced kids in the historic Apache Country border town of Douglas, Arizona. Her picture was published in the Douglas Dispatch, and not long after that, a handsome and bright, Army Airborne veteran by the name of Camille La Forge made her acquaintance and they fell in love and married. In 1964 - 68 they brought Michaele, Jimmy/ "Scooter", and Patty into this world. They had a joyous time raising the three young rascals for 35 years Anne had a 38-year career in education. She taught English, was a guidance counselor and high school administrator. She always worked with high schoolers, in the Southwest near the border: Douglas High, Las Cruces High, Hatch High, and New Mexico State University. She was an actress in the theater at NMSU where she once played Desdemona, opposite of James Earl Jones' in Othello. In the early 2000's, due to unforeseen circumstances, she was forced to tap into her fortitude and resiliency again. She completely changed her life and relocated to California. She decided to start anew in San Juan Bautista, Ca. to be close to Michaele and Vickie and help raise her grandson, Chase. She left great career, loving students, amazing friends, and retired young. She remained dedicated to education by becoming a leader in the SJB Library Auxiliary and by teaching Chase and Dausi, her grandchildren many of her skills and talents. Her life in California turned out the be brilliant. She jammed with friends on the guitar routinely with a Monterey group called Soup and Sing and with her grandson Chase. She went to bible study, knitting club, volunteered at Sacred Heart Thrift Store every week, and visited Phil Foster's Organic Farm each weekend so she could nourish herself and her family with the best food. Anne was fashionable, always dressed to the nines, with the best accessories and beautiful hair. Her house warm and inviting, like a beautiful den within an art museum. She hosted the best happy hours and parties and had the best displays and table settings. She was an amazing cook. She shared her love through providing amazing food and conversation. She set the bar very high, her family continues to find it disappointing eat out. Her favorite party was with the immediate family on Christmas Eve which she hosted for 58 years straight. If you attended, it was an honor. There was music, each person read a passage from the Christmas story from the bible, sang, played an instrument and then we would have a present exchange. She was always the best gift giver, and she equally loved any gift she received. She was a great human being, positively impacted thousands of students and left a legacy that will live on and on. Her family is so grateful to have had her as a parent, daughter, sister, and Grammy. Her friends loved her dearly and she loved them. Funeral services will begin on December 29th, 2022 in San Juan Bautista, California. She will receive her final sacrament at 10 AM at St. Francis Retreat followed by her interment at the San Juan Bautista Cemetery columbarium and then the community of friends and family will join to honor and celebrate her amazing life at the San Juan Bautista Library and or Community Center (if rain). She is survived by Daughter Michaele LaForge (Victoria C. Sciacqua), grandson, Chase M. LaForge-Sciacqua; Son James Edward LaForge (aka Scooter); Daughter Patricia LaForge, granddaughter, namesake, roommate and BFF Dausi Anne LaForge. Beloved Nephews and Nieces Andre, Rene, Michael, Billy, Celeste, Catrina. Written by Michaele LaForge, her loving daughter, who will remain her St. Michael infinitum.
Share Your Memory of
Anne
870 San Benito Street | Hollister, California | 95023
Phone: (831) 637-3757 | Fax: (831) 637-8959 | Email: tmgan@att.net
Office Hours:
Monday - Friday
8:30 AM to 4:00 PM
On Call 24/7