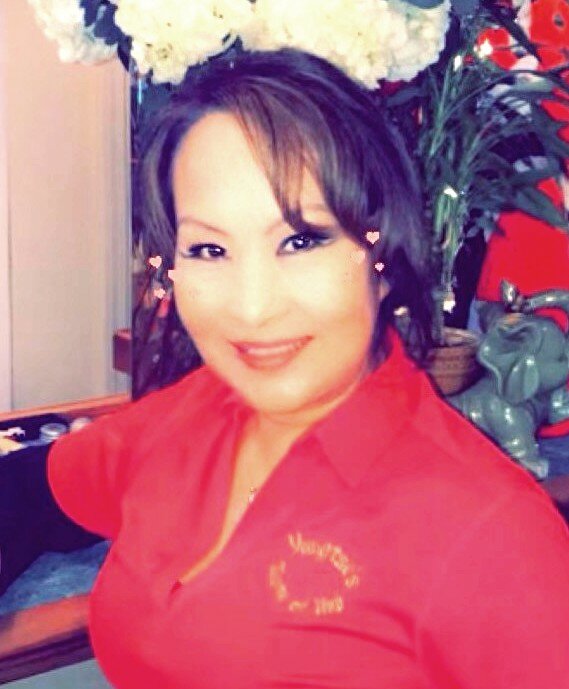 Obituary of Yang Tong
Please share a memory of Yang to include in a keepsake book for family and friends.
Yang "Yangtse" Tong passed away on Monday evening, September 27th, 2021 at the age of 59 at her home in Hollister, California. She battled advanced stage gastric cancer for a year and entered hospice care for six weeks prior to her death. She was a fighter and inspired many around her. She fought until the last possible moment, but ultimately died peacefully in her sleep. Born on August 7th, 1962, in Changsha City, Hunan Province of China, where both of her parents taught in elementary schools, Yangtse was always the ace student and leader of her class. She witnessed and experienced China's Cultural Revolution and economic reform. Yangtse was among the first wave of university graduates after the Cultural Revolution. She majored in English and started teaching high school English immediately after graduating from Hunan Normal University in 1982, at the age of 20. A few years later, she became the youngest instructor to teach at Changsha Water Conservancy and Electric Power Normal College (now Changsha University of Science & Technology) in her home town. Yangtse came to the United States in 1989 as an exchange scholar with 50 dollars in her pocket and turned herself into a self-made millionaire. She spent her first few years in the United States teaching at Lock Heaven University. She soon came to the realization that as someone who spent her entire life up to that point in "schools", her passion lied elsewhere in the outside world. She started pursuing her American Dreams and worked her way up to the successful businesswoman many know her as today. Through her journey, she worked for and owned multiple restaurants across the United States; finally landing in downtown Salinas, California, where she founded the beloved Yangtse's Taste of Thai in 1997 - the first Thai food restaurant in Salinas. After her cancer diagnosis, she decided to retire and Yangtse's Taste of Thai was closed on September 1st, 2021 with locals waiting in line for hours to enjoy their last meals during the restaurant's final weeks of operation. For 24 years, Yangtse's Taste of Thai was her passion, she touched many lives and loved by many. She called and made all her customers her friends, she remembered everyone's name, their families, and stories. Outside of her work, she was the beloved wife and mother who loved cooking, enjoying good food, and taking care of her family, friends, pets, the house and gardening. She deeply loved and cared for all the people whom crossed paths with her as if they were family. She always said "better to make friends than enemies", she believed that love was the ultimate cure. Yangtse is preceded in death by her father, Huaijian Yang, and survived by her daughter, Zhongyue "Moona" Lin, her husband Nelson DeRoy, her mother Yujiang Yi, her three sisters and many nieces, nephews, and grandnephews. Visitation will be held at Grunnagle-Ament-Nelson funeral home on Monday, October 4th, 2021, from 12:00 pm - 2:00 pm, with funeral service followed at 2:00 p.m. with Pastor Scott Klemsz of the Lutheran Church of Our Savior, Salinas officiating. Reception will be held at Paine's restaurant of Hollister from 5:00pm to 7:00pm on the same day.