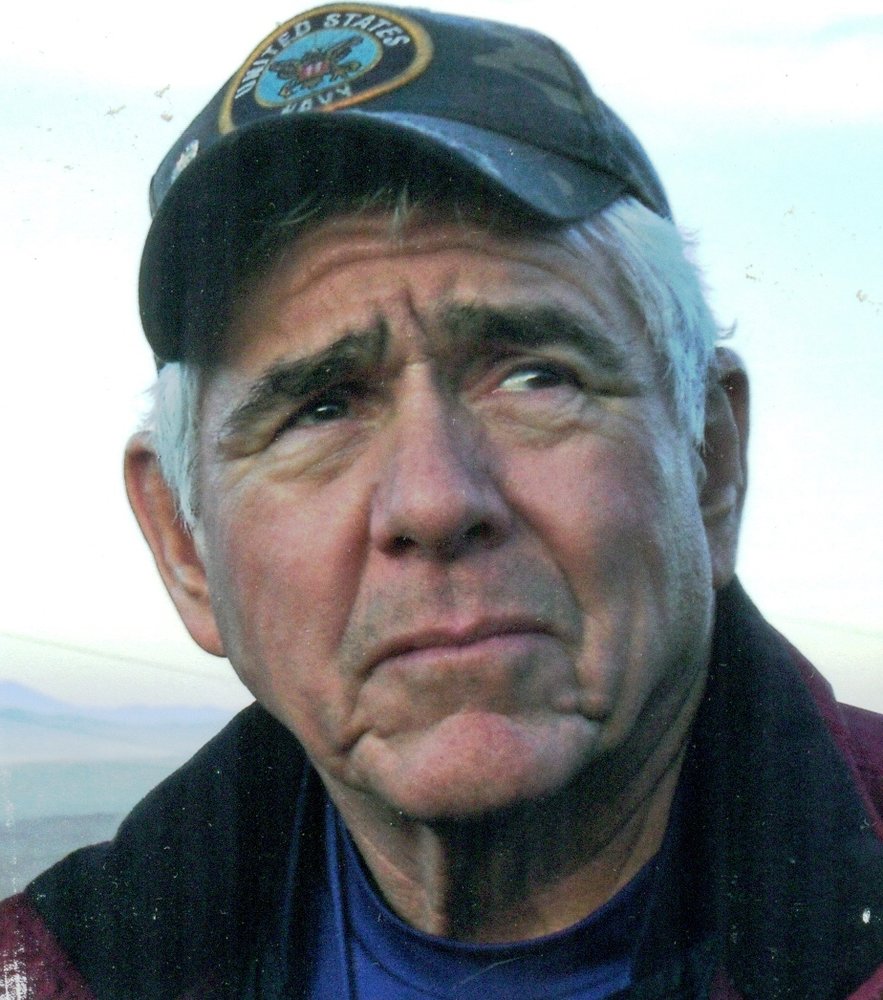 In Memory of
Richard Lucero
1944 - 2019
Celebration of Life
2:00 pm - 5:00 pm
Saturday, November 30, 2019
Paine's Restaurant
421 East Street
Hollister, California, United States
831-637-3882

Get Directions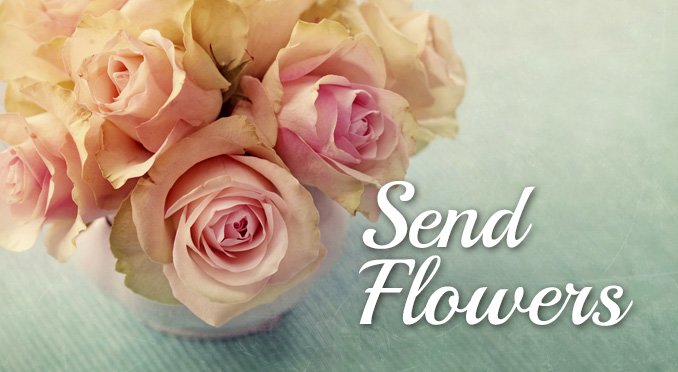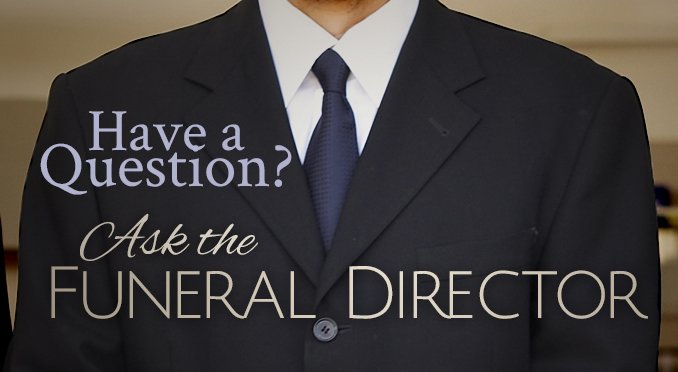 Obituary of Richard Lucero
Richard Lucero passed away at his San Juan Bautista residence after a lengthy illness on Friday, November 15th, 2019 at the age of 75 years.
Rick Lucero was born on February 20, 1944 in Hardin Montana to Fred and Estella Lucero. His sisters were Genevive, Margaret, and Beverly. His brothers were John, Robert and Edward.The family moved to California in 1961 when Fred went to work for Lockheed space and Missile Company. Rick served 4 years in the Navy, 30 years as an HVAC mechanic, 26 years as an instructor at the training center in San Jose, California. Rick and Jennifer married in 1966. He had two sons, Ricky and Lance, daughter-in-laws are Michele and Dora, granddaughters Neivia and Jennifer and two grandsons Cameron and Aidan.
Rick was curious about politics, sports, the environment, electronics and always had his camera ready.
Rick and Jen traveled often. They liked to just pick up and go and see where they ended up. Family was always first with Rick and was always interested in his friends lives. Family gatherings were always spent telling and retelling favorite stories from the past. He lived life simply and said he had "no regrets." He succumbed to a chronic lung disease at his home on November 15th. He passed away peacefully and gracefully.
There is a celebration of life at Paine's restaurant in Hollister, CA at 2:00 PM on November 30th. If planning to attend please respond to michelelucero@yahoo.com so we have an appropriate head count.
Share Your Memory of
Richard
870 San Benito Street | Hollister, California | 95023
Phone: (831) 637-3757 | Fax: (831) 637-8959 | Email: tmgan@att.net
Office Hours:
Monday - Friday
8:30 AM to 4:00 PM
On Call 24/7