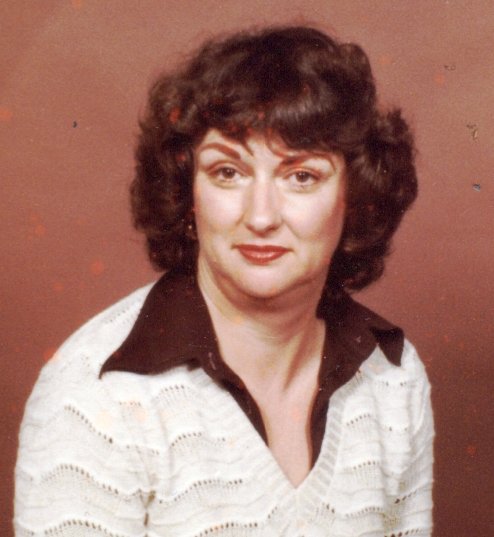 Obituary of Gloria Frances Regentz
Gloria Frances Regentz died peacefully in her home on November 3rd at 86 years old. She was surrounded by family. Gloria is survived by her husband, William Regentz, there five daughters Cynthia (Steve) Cousins, Diana Regentz, Annette (Rick) Perry, Sharon (Todd) Shelton, and Laura (Pete) Forneris. She was also survived by thirteen grandchildren, Matthew, Ryan, and Andrew Cousins, Cody, Samantha, Ashley, and Michelle Perry, Danielle, Lindsey, Sarah, and William Shelton, Dominic and Savanna Souza and seven great grandchildren.
Gloria was born in San Francisco on July 15, 1933 to Fred and Frances Avidano. Gloria's family relocated to Los Altos where she grew up. She attended Whitman College, a private college in Walla Walla, Washington. She then attended San Jose State University. Gloria married William Regentz on April 24, 1954. They have celebrated 65 years of marriage.
Gloria loved painting, writing poetry and was an avid gardener. Gloria was also a published author of a poetry book titled "Happiness is a Smile." She loved spending time with her children, grandchildren, and great grandchildren. Gloria was always encouraging to her children and grandchildren to pursue their goals and follow their dreams.
Visitation will be at Grunnagle-Ament-Nelson Funeral Home on Sunday, November 10th from 2:00 p.m. to 5:00 p.m. with the recitation of the Rosary at 4:00 p.m.
On Monday, November 11th, family and friends will meet at St. Benedict's Church, 1200 Fairview Road, Hollister for a Mass of the Resurrection at 11:00 a.m. A reception will follow at St. Benedict Hall.
Interment will be private.
Donations are preferred to a charity of your choice