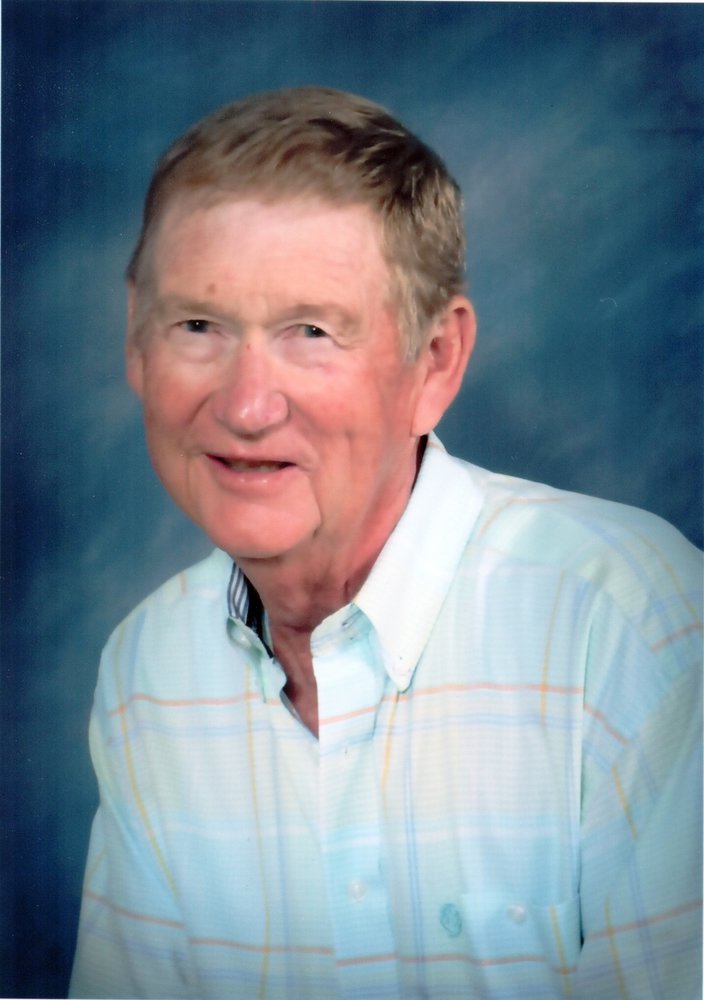 Obituary of Donald W. Hart
Donald W. Hart passed away in Salinas, California on October 28th, 2019 at the age of 76 years.
Don was a life-long resident of Hollister and a third generation of family that farmed the area of Bolsa Road. He attended local schools and Robert Louis Stevenson. Don proudly served his country in the Army and spent thirteen months in Vietnam assigned to a division with the Army Corps of Engineers. In Vietnam, Don operated heavy equipment and cleared areas for the troops to get to the front lines.
For over thirty years, Don worked as a heavy equipment operator for his uncle, Buzz Hart. He was affectionately known as "Dirtman"; a name given to him by his buddies in the trades. Don obtained his General Engineering Contractor's License in 1992 and operated his own business for 10 years.
Don is survived by his wife Carol and step-son Todd Warner; cousins: Martha Gibson, Jeff Gibson (Gianna), Robert Gibson (Jay), Phil Gibson (Courtney), Bill Hart, Jack Hart and Tom Hart; as well as a large extended family including the Talbots, Silvas and Hubbells.
He was predeceased by his parents Willard Hart and Delores Graff Jackson; brother Paul Hart; uncle Buzz Hart, aunt Irene Hart and Uncle Leonard Hart.
Donations are preferred to the Community Foundation or Hazel Hawkins Hospital c/o the mortuary.
A Celebration of Life will be held at Grunnagle-Ament-Nelson Funeral Home on Tuesday, November 5th at 12:00 p.m. Inurnment will follow at I.O.O.F. Cemetery, 600 Buena Vista Road, Hollister. A reception will follow.