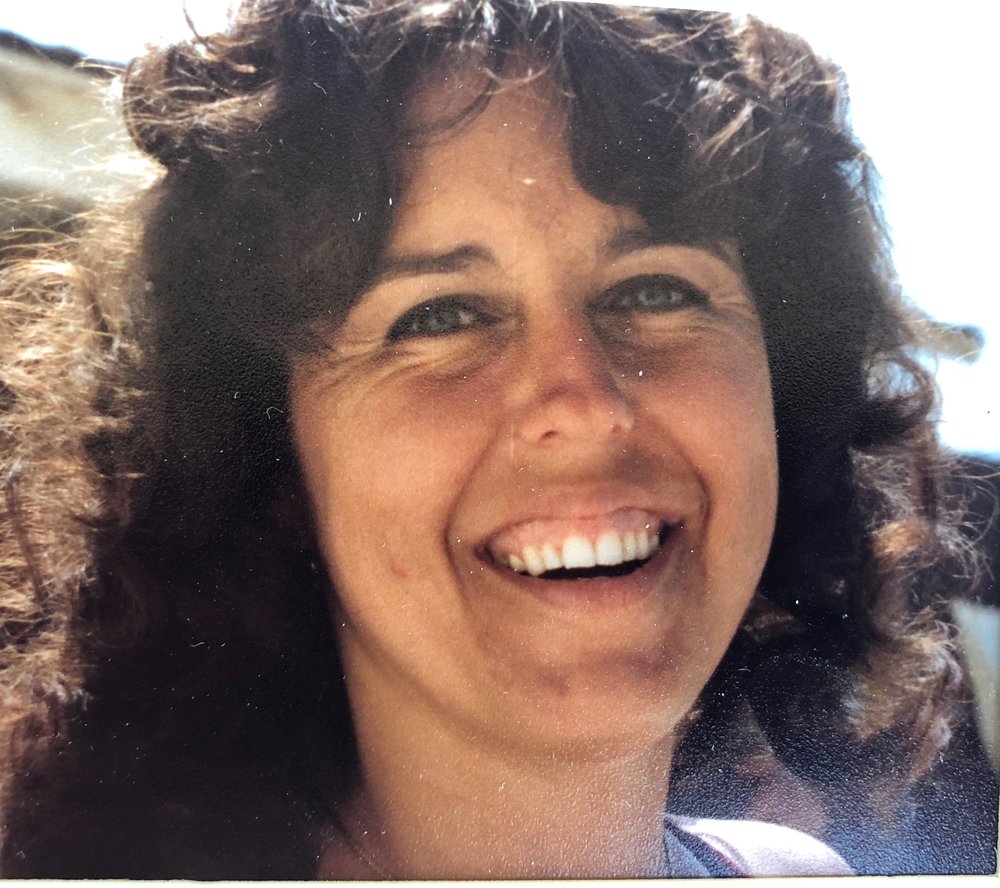 Obituary of Marilyn Ann Castro
***** A graveside committal service will be held on Friday, September 28th, 2018 at 12:30 p.m. at Calvary Cemetery. Fr. Heibar Castaneda will preside *****
Marilyn Castro, a lifelong resident of Hollister, passed away peacefully at her home on Monday, July 23, 2018 at the age of 69.
Marilyn graduated from San Benito High School in 1967 and was well known for her athletic ability and fun-loving personality. She was part of the Girls Athletic Association and played on the basketball, volleyball, softball and field hockey teams. Her love of sports lasted throughout her life as she continued to participate in local horseshoe tournaments, bowling and softball leagues. As much as Marilyn loved to participate, she also enjoyed being a spectator. She could often be found in the stands cheering on her three children at their sporting events and she was never hard to spot with her loud cheers and that whistle that could be heard from a mile away.
She held many jobs over her lifetime, but was best known for her daycare, the Kiddies Corral. Never afraid of a challenge, she'd often load her daycare kids into her blue van and take them to local sporting events, fishing, camping and even to the fair each year, where all of the kids would enter their crafts that they made at her daycare. Her house was always full of fun and laughter, and sometimes, if you were lucky enough, you could catch those days when it was full of music too, as she serenaded the kids on her piano or accordion. Her love of children was immeasurable, and even though she had a houseful of her own already, she also took in foster children for many years. If there was one thing she always had a problem with, it was saying no to helping someone in need.
She was beloved by her many family members and friends; and while she loved to travel, play the slots and hunt for Disney collectibles, she loved spending time with her family and friends even more. For 50 years, she helped organize her class reunions and often held family days for the reunions at her own home. She also hosted an annual Mother's Day brunch, a Harvest Feast, and of course her ever famous impromptu potlucks, which will be sorely missed by all.
Marilyn is survived by her three children, Davina Polanco, David Polanco and Jacque Stafford Pelt, 10 grandchildren, 1 great-grandchild and her nephew, Donald Castro. She was preceded in death by her parents Ray and Ann Castro, her brothers Gene and Richard Castro and her sister Loretta Castro.
On Thursday, August 2, 2018 at Grunnagle-Ament-Nelson Funeral Home there will be open visitation from 3:00-6:00 and the memorial service will begin at 6:00 p.m. On Friday, August 3rd, family and friends will meet at the old Sacred Heart Church at 11:00 a.m. for a Mass of the Resurrection. A potluck/celebration of life will follow at Marilyn's house, 1341 Highland Dr. We invite everyone to bring their favorite dish and their favorite stories about Marilyn to share at her final potluck.