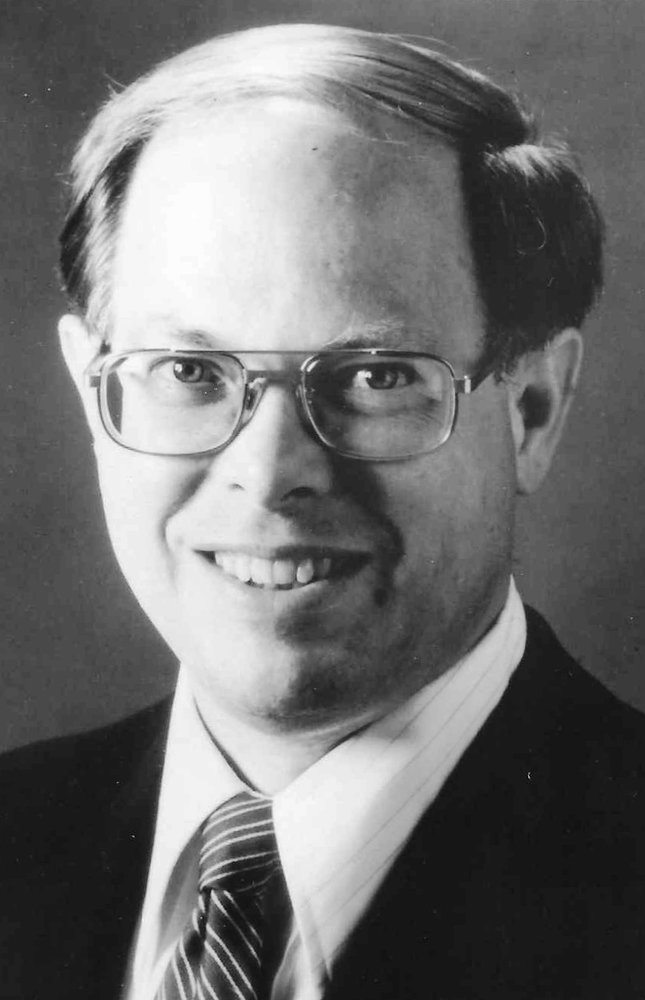 Memorial Service
11:00 am - 12:00 pm
Saturday, February 10, 2018
Grunnagle-Ament-Nelson Funeral Home
870 San Benito Street
Hollister, California, United States
831-637-3757

Get Directions
Reception
12:30 pm - 3:00 pm
Saturday, February 10, 2018
Paines Restaurant
421 East Street
Hollister, California, United States
831-637-3882

Get Directions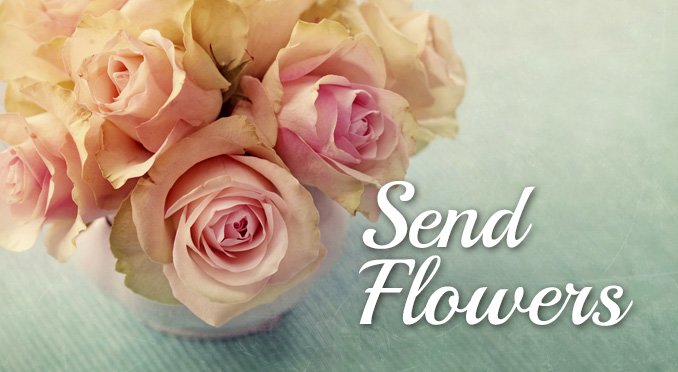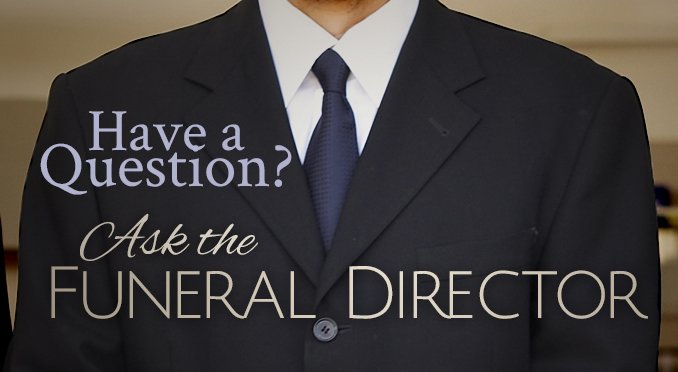 Obituary of Albert Louis Horley
Please share a memory of Albert to include in a keepsake book for family and friends.
Albert Louis Horley, passed away at his home in San Juan Bautista on Jan 14, 2018 at the age of 81.
Albert was born on August 2, 1936 in Pittsburgh, PA to Edward and Anna Horley (dec) and he grew up in Ingram, PA. He graduated from Crafton High School in 1954 and went on to attend Carnegie Institute of Technology (now Carnegie Mellon University) in Pittsburgh, PA earning a Bachelor of Science in Electrical Engineering. He then earned a Masters in Physics from Harvard University in Cambridge, MA and finally a PhD in Communication Systems Planning from Stanford University in Palo Alto, CA.
After graduating from Harvard, Albert decided to volunteer for the Peace Corps after hearing President John F. Kennedy's inaugural address. He took to heart the great line, "Ask not what your country can do for you—ask what you can do for your country". While in the Peace Corps, Albert was asked to start a physics department for the Technical Institute in Malaysia. With students from the institute they launched a project to build the first full-size satellite ground station in Southeast Asia. With Albert's creativity and persuasion, the project was a success. He served one term in the Peace Corps in Malaysia.
After returning back to the United States, Albert then worked for Hughes Communication where he obtained a fellowship to study at Stanford University. During his studies at Stanford he also worked for the United Nations as a consultant which peaked his interest in education and remote learning. In 1968, while at Stanford, he met and married his wife Jeanette (Nakamoto) Horley.
In 1970, he was employed by the Department of Health, Education and Welfare in Washington, DC. In 1976, Albert returned to California and moved to Los Altos Hills and started a consulting company Edutel. Edutel's clients included Equatorial Communications. The move to Los Altos Hills was a fortunate one, it turns out that Jim Treybig (founder and CEO of Tandem Computers) was a neighbor and Jimmy loved amateur radio and satellite technology.
Albert was part of the wave of entrepreneurs in Silicon Valley from the late 70's and early 80's. In 1980, Albert, James Janky and Steve Russell founded Vitalink, a satellite communications company, funded by some of the Valley's leading Venture Firms including Kleiner Perkins (now Kleiner Perkins Caufield and Byers), via an introduction from Jim Treybig. On March 3, 1988 Vitalink went public with a valuation of $44 Million. After Vitalink went public Albert got the itch again and along came another startup, Vitacom. Vitacom was eventually sold to Cable and Wireless.
In 1993, Albert was diagnosed with non-hodgkin's lymphoma cancer and was fortunate to receive a Bone Marrow Transplant from Stanford University Hospital where he was undergoing treatment. This was a harrowing time for the family as the prognosis for Al was not good; they typically didn't treat patients of his age at the time. But in typical fashion (or stubbornness) Albert made a full recovery and he decided to retire at the age of 55. He and Jeanette moved to San Juan Bautista where he lived out the remainder of his time enjoying cars, trains, travel and socializing.
Albert's main hobby and interest was antique automobiles, lots of them. We believed he owned well over 100 in his lifetime, honestly, we lost count. His favorite was a 1931 Model A Ford which he purchased at the age of 16. Albert drove it across the USA six times during his college years and had many fond memories with that car. Albert also belonged to the Classic Car Club, Citron, Cadillac/LaSalle, Antique Automobile Club of America, Val de Sur, and South County Model T Club. Albert also loved to travel and learn. He was always curious and fond of new cultures and people. He was fortunate to travel the world and took his family with him on his adventures. Albert lived a great life!
He is survived by his wife, Jeanette, his sister Erin Zeh and brother Daniel Horley along with his son Edward (and wife Krys Horley), his daughter Kathleen (and husband Dale Loia) and his grandchildren, Briana and Aisha Horley, and Isabella and Douglas Loia. There are also many cousins, nieces and nephews.
In lieu of flowers, please donate to the Stanford University Hospital (Bone Marrow Transplant division) or the Leukemia and Lymphoma Society. Albert had 25 wonderful additional years of life as a cancer survivor due to the amazing work of those organizations.
A Memorial Service will be held on Saturday, February 10th, 2018 at 11:00 a.m. at Grunnagle-Ament-Nelson Funeral Home, 870 San Benito Street, Hollister. A reception will follow at Paine's Restaurant, 421 East Street, Hollister.
Share Your Memory of
Albert
870 San Benito Street | Hollister, California | 95023
Phone: (831) 637-3757 | Fax: (831) 637-8959 | Email: Grunnagles@gmail.com
Office Hours:
Monday - Friday
8:30 AM to 4:00 PM
On Call 24/7