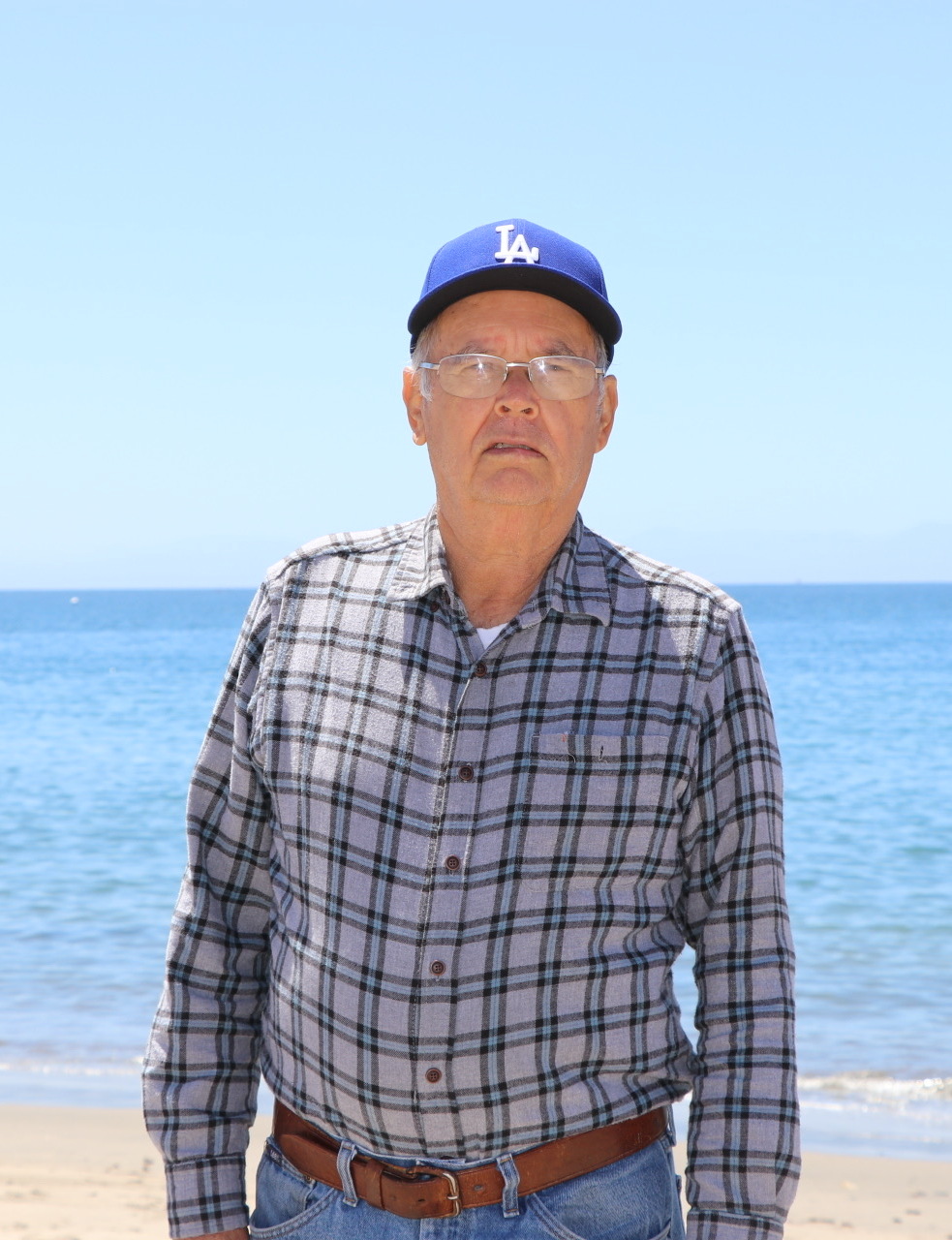 Obituary of Rodrigo Ruiz Sanchez
Please share a memory of Rodrigo to include in a keepsake book for family and friends.
Rodrigo R Sánchez Nació en Monte Escobedo Zacatecas, México. En Julio 12 de 1944. Sus padres fueron J. Inés Sánchez y Bernarda Ruiz. Sus hermanos: Luis, Enrique, Felipe, José, Rogelio, Cecilia, Marta, Honória y Aurora. A muy temprana edad el empezó a trabajar en trabajos del campo. A la edad de 25 años emigró a los Estados Unidos de América viajando con tristeza y dolor de dejar a sus padres. Pero también con alegria de contar con el apoyo de su hermano Felipe R Sánchez. Para dar comienzo a una nueva vida. Tuvo varios trabajos y uno de ellos fue San Benito Foods (Caneria) donde trabajo 39 temporadas. El enviudo y decide rehacer su vida casándose con la señora Rosalba Ramírez decidió formar una nueva familia adoptando como hijos a Luis y Eduardo donde fue feliz. Le gustaba ir a misa los domingos pero también su pasa tiempo favorito era caminar y disfrutaba el platicar con sus vecinos y amigos, su equipo favorito fueron LA Dodgers. El se fue muy agradecido por el apoyo y cariño que recibió de su familia y amigos. Con gran tristeza nos despedimos de él pero mientras lo tengamos en el pensamiento él seguirá vivo en nuestro corazón. No es un adiós si no un hasta pronto. Descanse en paz Rodrigo R Sánchez.
Share Your Memory of
Rodrigo
870 San Benito Street | Hollister, California | 95023
Phone: (831) 637-3757 | Fax: (831) 637-8959 | Email: Grunnagles@gmail.com
Office Hours:
Monday - Friday
8:30 AM to 4:00 PM
On Call 24/7