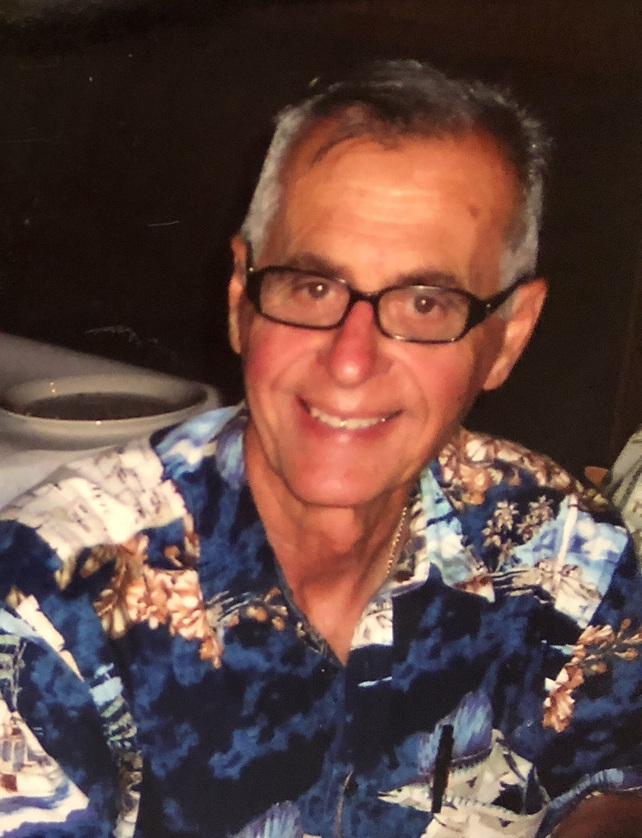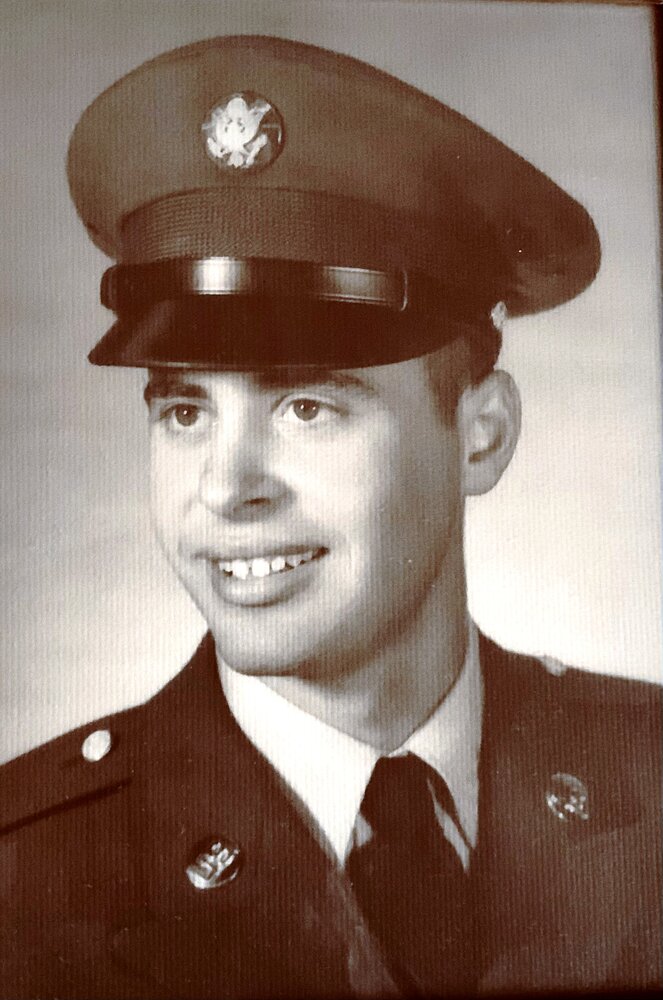 Obituary of Jesse DeLaCruz
Please share a memory of Jesse to include in a keepsake book for family and friends.
Jesse DeLaCruz, passed away unexpectedly in Hollister, CA on July 4, 2022 at 82 years of age. Jesse was born in Santa Maria, California on December 16, 1939 to his parents Jesse DeLaCruz Sr. and Mary T. DeLaCruz. He was raised primarly by his loving mother Mary who cared and adored her only son. He was a graduate of San Benito High School and proudly served afterwards in the United States Army. He was stationed overseas in Korea where he served as a Military Police Officer. In his professional career he was a winemaker working for Almaden and Heublein Wineries, a job that he loved and retired after 32 years. Jesse was an extremely kind, gentle and humble man. A true gentleman of his time. He enjoyed the simple and precious things in life and most of all valued and cherished the time he spent with his family. He always tried to do what was right and was a devout Catholic and a man of God. His faith was of great value to him and it was evident in his character and how he showed his kindness and respect toward others. He enjoyed working on cars, repairing things around the home, and was also a devoted Raiders fan. Often listening to his favorite music artists Dean Martin, Frank Sinatra, and Elvis Presley. Jesse is survived by his loving wife, Teresa De La Cruz Hollister, CA; daughter, Jessica Valenzuela of Raleigh, NC; son, Jeffery De La Cruz of Hollister, CA; grandson, Kade Vessey of West Palm Beach, FL; granddaughter, Sarah Vessey of Raleigh, NC; granddaughter, Giada De La Cruz of Hollister, CA; grandson, Logan De La Cruz of Hollister, CA, granddaughter, Alexa De La Cruz of Hollister, CA; daughter-in-law, Lisa De La Cruz of Hollister, CA and son-in-law Christoper Valenzuela of Raleigh, NC. Jesse will continue to be deeply loved, honored, and missed by his family. We love you and are forever blessed by the wonderful and beautiful husband, father, grandfather, and father-in-law that you were. A Mass of the Resurrection will be held at Immaculate Conception Church in Tres Pinos on Thursday, July 21st at 10:00 a.m. followed by full military honors provided by Local VFW Post 9242. Visitation at Grunnagl-Ament-Nelson Funeral Home will also be on Thursday, July 21st from 1:00 p.m. to 7:00 p.m. with family directed service and Rosary at 5:00 p.m. Interment will be Friday, July 22nd at California Central Coast Veterans Cemetery (Fort Ord) at 11:00 a.m.