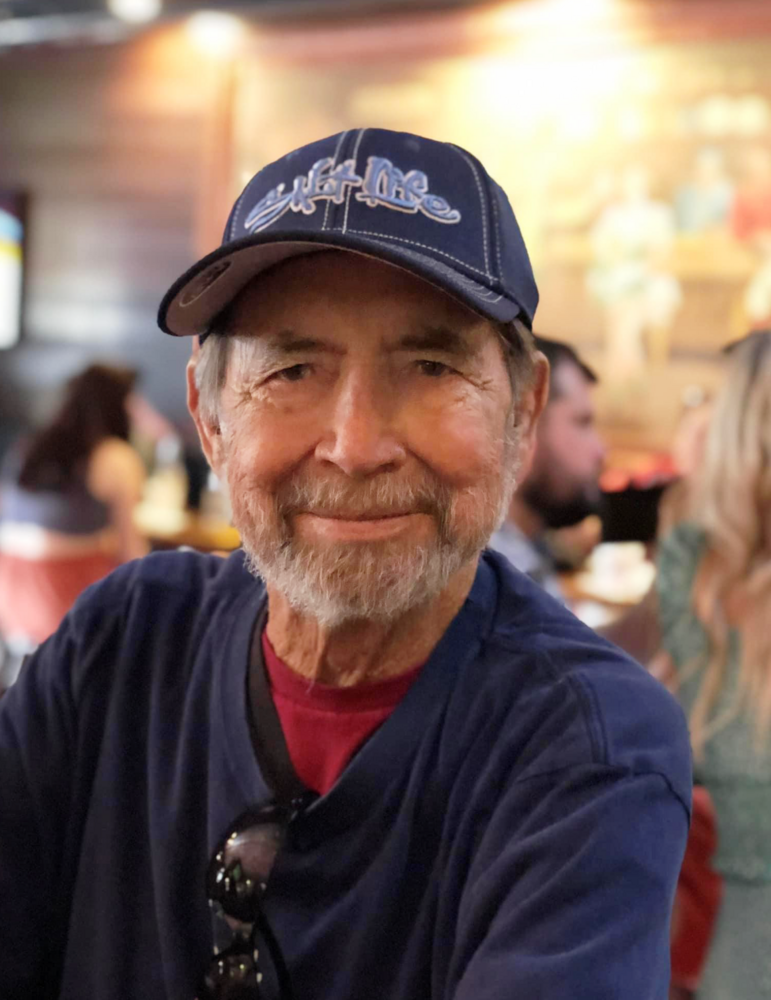 Obituary of Manuel E. Carrillo
Please share a memory of Manuel to include in a keepsake book for family and friends.
Manuel Emilio Carrillo's love of life didn't come to an end with his death. Manuel passed away on January 18, 2022 at the age of 78. His battle with serious medical issues in recent years showed his bravery in facing life challenges with a smile and with courage. Despite the pain, Manuel stayed strong until the end. He was surrounded by his loving wife Ann and many friends who will continue to honor his legacy as they honor his passing. Manuel graduated from East Bakersfield High School in 1962. He joined and served in the Army from 1966 through 1968. He served with the NATO forces in Germany. Here was a Bakersfield boy known for the hot sun and was sent to Norway to learn how to ski. He left Bakersfield in 1968 in search of the opportunity to attend college. He found that place at San Jose State University. Manuel met the love of his life, Ann in 1969 at the student union at San Jose State. They supported each other throughout their 48 years of marriage. Together they had 2 children Kasey and Kevin who joined their sister Sophia. After San Jose State Manuel was committed to helping others when he started working with those addicted to drugs. In 1976 he accomplished his life- long dream as a Social Worker in Monterey County. He retired in 1996. He got his devotion to service from his mother, who always helped others in need. His interests included family, watching the 49ers win, as well as all sports associated with football, basketball and baseball. For many years he coached his son's soccer and baseball teams. The simplest pleasures in life brought immense joy to Manuel. From taking walks around San Juan Bautista to visiting the Post Office in San Juan waiting to meet friends and new people. He was happy just talking to those that crossed his path. His greatest joy though was his granddaughter, Keira. They would play games together for hours and playing "Birthday Party" was their favorite. Manuel also delighted communicating with all his nieces and nephews. He was the uncle that doted on them and he appreciated that they were thoughtful and loving. Manuel is survived by his wife Ann, his daughters Kasey and Sophia, sisters Rose Martinez and Connie Ramirez and many devoted nieces and nephews. He was preceded in death by his son Kevin Patrick. Manuel will be honored with a Rosary on January, 25, 2022 at 6:00 at Grunnagle-Ament-Nelson Funeral Home in Holllister, CA. A Catholic Mass will take place on January 26, 2022 at 11:00 am at Mission San Juan Bautista. He will be interned at the family plot in Saratoga and a reception will follow at the VFW Hall in San Juan Bautista.