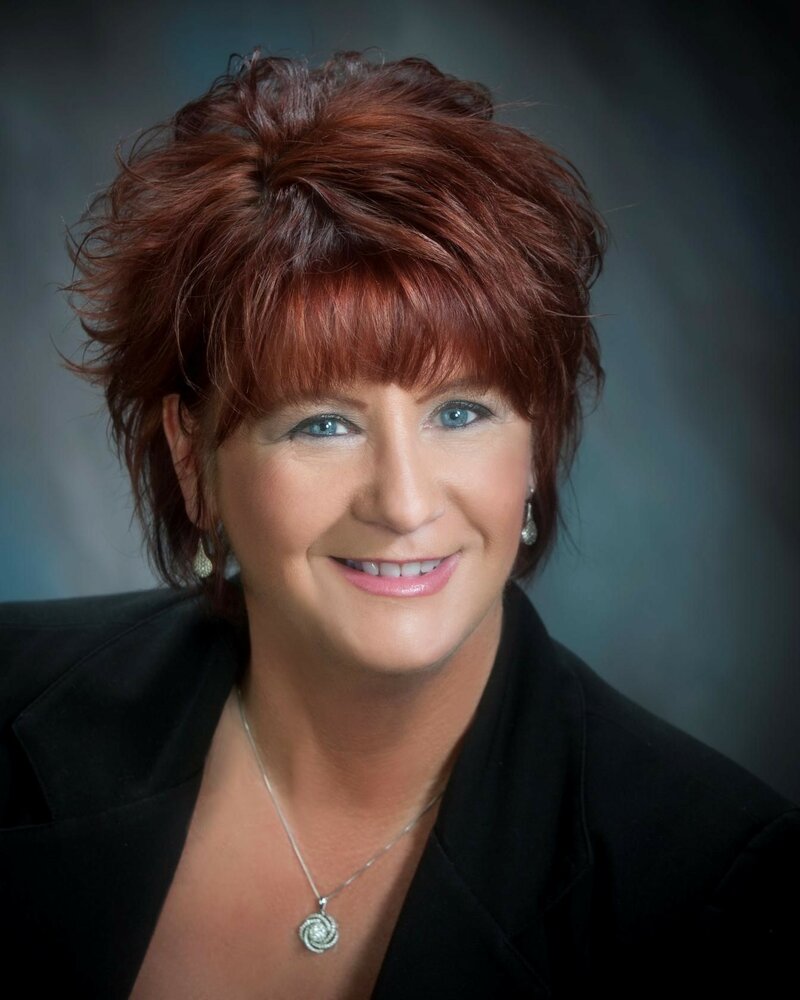 Obituary of Susan Catherine Azzarello
Please share a memory of Susan to include in a keepsake book for family and friends.
Susan Azzarello passed away in Hollister, California on December 17th, 2021 at the age of 65 years. Susan Catherine Azzarello was born in Superior, Wisconsin on February 24, 1956 to parents John & Virginia Sullivan. She was the youngest of her siblings, to older brothers Dan & Mike and older sister Patricia. She spent her youth going thru school and working in her parent's store. After the death of her father and sister, she and her mom moved to California, where she went to Overfelt High School and graduated in 1974. Following her graduation, she met and married John Azzarello in 1976. John and Susan were married on November 12, 1976 at St. Christopher's Church in San Jose. Shortly after wedding, they moved to Morgan Hill and began to start their family by welcoming first born Mary Azzarello in 1980. With their love for Hollister, they then moved to Hollister in 1981, and welcomed son's Mark Azzarello in 1982 and Matthew Azzarello in 1986. Susan resided in Hollister for 40 years until her death in 2021. Susan spent many years working in the Registration department at Hazel Hawkins Hospital, then transitioned into the real estate industry as a Title Escrow Office, before retiring in 2019. She and John ended up divorcing in 2000, but remained very close to this day. Susan then met Arron Cognina in 2002 and began a new relationship. Being a person that loved to travel Susan and Arron took many trips abroad, as well as within the states enjoying life, and plenty of wine. They would have celebrated their 20 year relationship in 2022. Susan always lived life to the fullest, always had a smile on her face and the most giving heart. She loved wine tasting, going to events, entertaining and spending time with her family. She has left an impression on so many and was selfless in anything she did. She was a devoted Wife, Life Partner, Mother, Mother-In-Law, Grandmother and Dog Grammy. She is survived by Significate Other Arron Cognina, Ex-husband John Azzarello, Daughter Mary Batad and her husband Pedro Batad, Son Mark Azzarello and his wife Julie Azzarello, Son Matthew Azzarello, and her two grandchildren; Jamison and Marissa Azzarello. Susan Azzarello, age 65 died in the early morning of December 17, 2021 surrounded by family of heart and lung failure and will be missed by all and loved forever. The family will hold a small intimate service for immediate members only at this time to give closure and details of a celebration of life will come in the near future following the new year. ---------------------------------------------------------------------------------------------------------------- Update: The family of Susan Azzarello would like to invite you to join them for a Celebration of Life on Sunday, May 15, 2022. It will be held at Swank Farms Event Barn, 4751 Pacheco Pass, Hollister, C 95023 from 11:00 a.m. to 3:00 p.m.